Interview with Karen van den Boom, CEO of SIXT Benelux
"WE SHOULD BE AT THE DRAWING BOARD FROM DAY ONE"
With its eye-catching orange logo more visible than ever, thanks to a successful carsharing scheme, and in spite of the coronavirus crisis, SIXT enjoys continuous growth. SIXT Benelux CEO Karen van den Boom, one of the mobility sector's leading women, sees opportunity everywhere. Flexible mobility is the future, she says, though it requires a united national effort that combines vision with products and expertise. She calls the failure to bring mobility providers to the drawing board from day one a missed opportunity, also for Zuidas.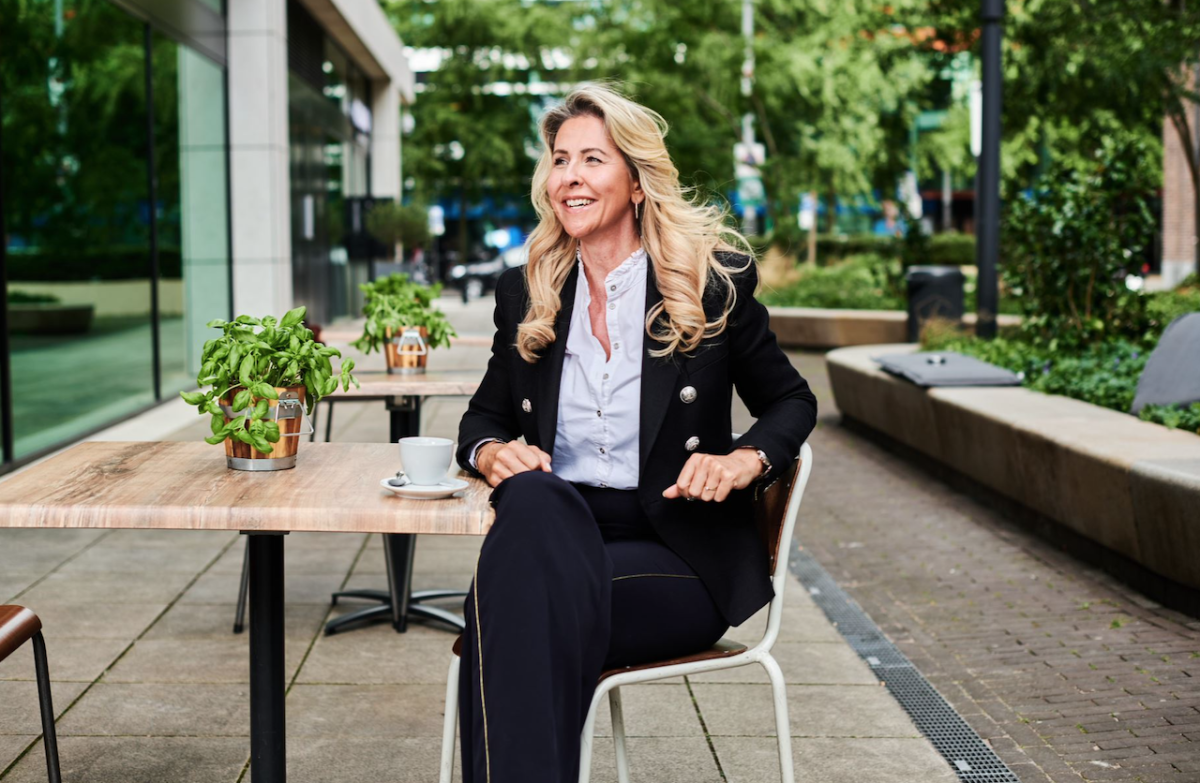 Mobility is a hot topic in Zuidas, and SIXT sees hybrid work as one solution to tackling mobility issues. No one wants a return to the old gridlock and overcrowded trains. Do you expect things will change?
"Before Covid, everyone in business and industry agreed that something needed to happen to tamp down CO2 emission and reduce traffic congestion, which meant tackling mobility. But when you actually ask people to give up their car, it's tricky for them. The pandemic helped us realise that we can change our behaviour. Now it needs a collaborative effort to harness this behaviour change, and we need to act fast because congestion levels are rising rapidly. In my view, we need to zoom in on use cases and user-friendliness. How can we convince that person living north of Amsterdam and working at Zuidas to take an e-bike to station Noord and hop into the metro, while during the day using a shared car to travel to external appointments? I am convinced that we can find a good balance through more hybrid forms of working and allocating flexible corporate mobility budgets. It's the ideal mix."
What's your vision for mobility, now and in the future?
"I'm a true idealist. We are in the midst of a clear transition, going from ownership to use only. That behavioural change has propelled more flexible mobility concepts. The advantage of this new flexibility is that individuals can use different forms of mobility for different purposes. What's more, I believe shared mobility will arrive sooner than we think.


We are in the midst of a clear trend from ownership to use, and that behaviour change has in part propelled more flexible mobility concepts
We always tend to think: 'Oh, that innovation is still ten years off', but just consider how quickly we shifted to paying with our phone, for example. Once the right players join and we have good working partnerships, we can roll out a solid mobility supply chain throughout the Randstad metro region. You could even pose the question whether, cars are still even neccessary in Amsterdam's city centre, when you have other kinds of vehicles at your disposal."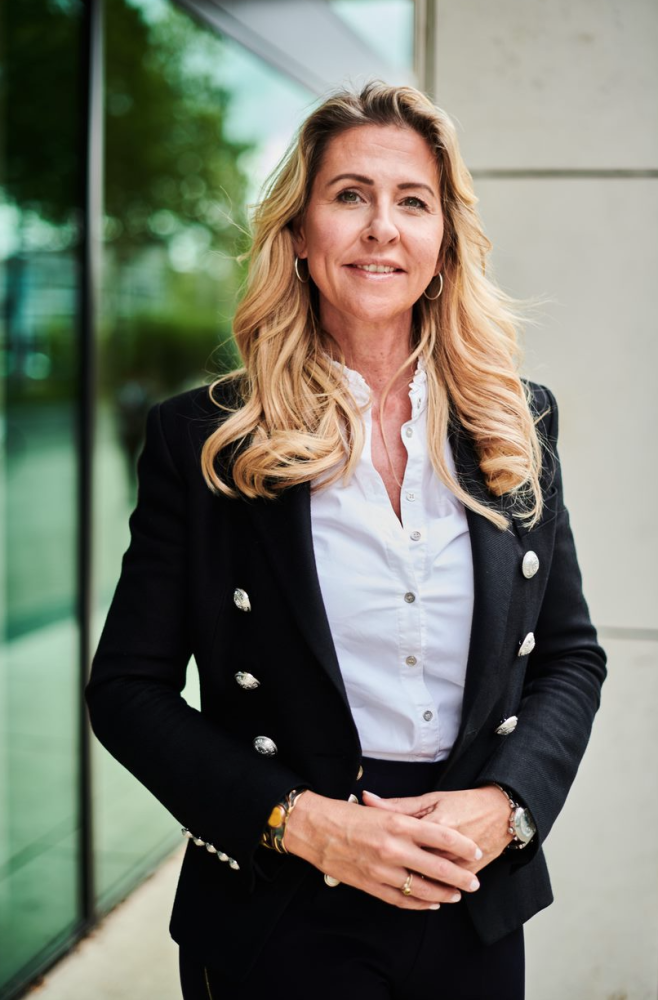 Is an all-electric fleet your ambition? Or are petrol cars still necessary, also going forward?
"We began adding electric vehicles to our fleet as early as nine years ago. Currently, all our free-floating shared cars are fully electric. We want to set the pace for electrification, but we are dependent on car manufacturers. They're telling us that the majority of next year's new orders are for electric vehicles, which means that our fleet of rental cars will also become increasingly electric in time. Diesel is all but obsolete now for trucks and vans, so I'm eager to hear when the hydrogen option will arrive. I'm looking forward to that, and we will certainly implement it.''
What is your take on the rapid development of other forms of e-mobility?
''I think it's good to continually see more different kinds of e-mobility options on the road, such as electric kick scooters and e-bikes. To replace cars, you need a variety of vehicle alternatives and providers, including things like shared mopeds and bicycles. In the end, it is about linking these forms of flexible mobility with each other while making it accessible for everyone. Cycling dozens of kilometres is still physical exertion, so there are many things for which cars will still be necessary. Only, the question is whether we need quite as many cars as we have in the Netherlands today. The answer, if you ask me, is no."
What will it take to achieve the shift towards fewer cars?
"Businesses must look into updating their mobility budgets to allow for more flexibility. More importantly, the government's contribution to this shift is essential to help us incentivise people and facilitate flexible mobility at the interurban level. A shared car doesn't stop being a shared car at the city limits, obviously – you want to be able to take it all over the country. A national parking permit is a must, in my opinion. Going forward, I also believe that mobility providers like us should be at the drawing board from day one. Many issues can be solved by consultation between all parties during the design phase of new urban areas like Zuidas. Zuidas is a small piece of a large puzzle that ultimately has to become a great big mobility chain."