Battle for talent raises stakes for employers and workplaces
With Harold Coenders, director Real Estate Strategies at Colliers
After two years of Covid-19 lockdowns, and against all expectations, the labour market is tighter than it was before the pandemic. That means workers have more bargaining power when choosing employers and workplaces. So much so, that UK magazine The Economist has hailed 2022 as "the year of the worker". Real estate consultancy Colliers took a look at these developments and identified three trends of crucial importance to workers, office owners and office tenants.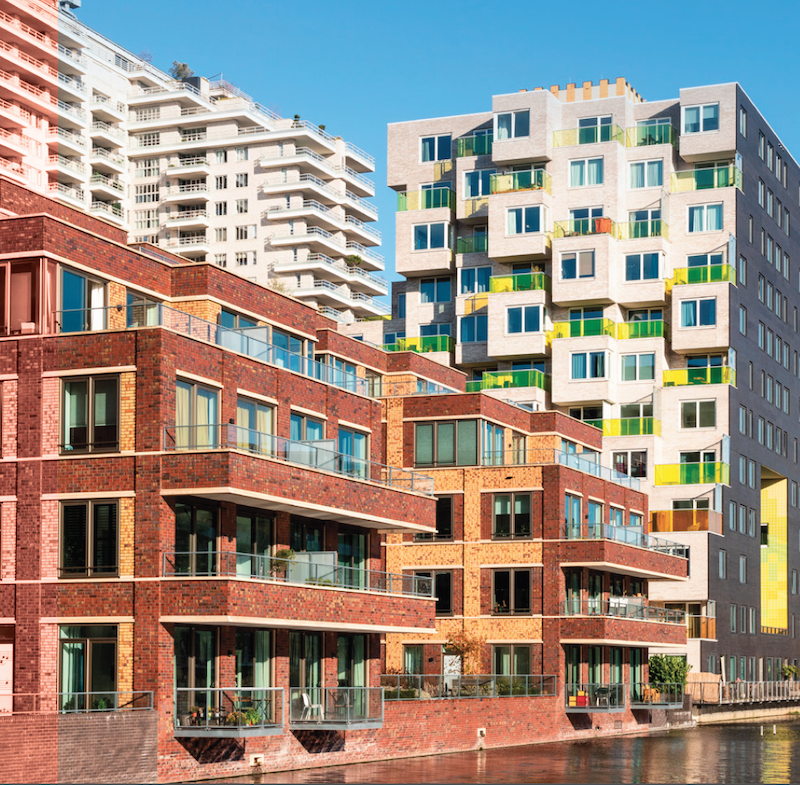 TREND #1
The instant consumer 'Here and now' is the mantra of the fast emerging instant consumer. Instant delivery services such as Gorillas and Flink are catering to this demand by dropping groceries on your doorstep in mere minutes flat. But increasingly, and especially as Gen Z joins the job market, office workers want the same freedom of choice and ease. Catering to what they want is the new challenge. Step one is offering app-based office products and services, letting employees order lunch, a share car or (home) office with the same ease. Optionality is all-important. The more choices, the better.
TREND #2
Campus fever Campus fever is raging in Dutch boardrooms. Ever more companies have their sights set on their own campus. In Zuidas, there is Tripolis-Park, which has managed to secure law firm De Brauw Blackstone Westbroek as an occupant. Where the legal establishment has traditionally preferred to operate in shiny towers and behind closed doors, De Brauw decided Tripolis-Park could offer more. After all, campuses are places where one plus one equals three. They are synonymous with collaboration and interaction, two cornerstones of innovation. Being part of a campus moreover boosts a employer image. By clustering together, organizations can raise their profile. ING is a case in point: the company christened the whole area surrounding its Cumulus Park campus as an 'Innovation District'. A campus also offers more than merely office workspaces: it's a community with amenities that serves as a magnet for budding talent.
TREND #3
Time is the new space We'll be spending less time in offices in the future; but when we do go, we'll want to be assured of a pleasant working environment. The challenge for 2022 is to have offices available for work when we need them, and for other things when we don't. Offices have to become flexible in both use and function. In other words: hybrid. Hybrid buildings add the dimension of time to space. That means adapting blocks or zones of a building to different functions and target groups at different moments of the day or week. At weekends, an auditorium can become a cinema, and in the evenings a company restaurant can moonlight as a 'dark kitchen' that delivers meals.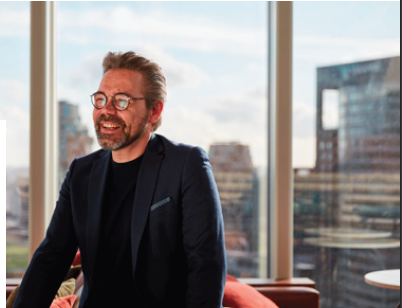 New reality
A revolution is sweeping the office world. Laptops and smartphones have long since put paid to the notion that we need offices to work. Hotel lobbies, caf s and the kitchen table can serve just as well. People clearly want more freedom to choose both their workspaces and working times. The pandemic has only accelerated this shift. Employers and office property owners cannot fall behind in facilitating this new reality.