"Zuidas offers loads of comfort and feels like a close community"
Zuidas is a distinctive part of the city and in high demand among house hunters. Between now and 2040, some 8,000 to 9,000 new homes will be built here. Once known mostly as an office location, more recently Zuidas has been shedding that image in a complete metamorphosis. When Zuidas is finished in around 2040, a projected 15,000 people will call it home. In this section, we ask residents to tell us where they live and how they like life in Zuidas. This time, we talked to Lars van Engelen (36), who lives in the Miles Building Complex. He enjoys exploring the wooded areas surrounding Zuidas with his girlfriend and their two dogs. The tranquillity he finds there offers a perfect counterpoint to the hustle and bustle of nearby central Amsterdam.
Lars, could you tell us something about yourself?
"I grew up in Ede, near Arnhem. That's a world away from big city Amsterdam. I came over here for university and never left. These days, I'm the director of the Hyde Park project. That's a major area development consisting of 4,000 homes in Hoofddorp. Outside work, I enjoy the outdoors and heading to Beatrixpark and the Amsterdamse Bos with my girlfriend and our two dogs for a bit of exercise."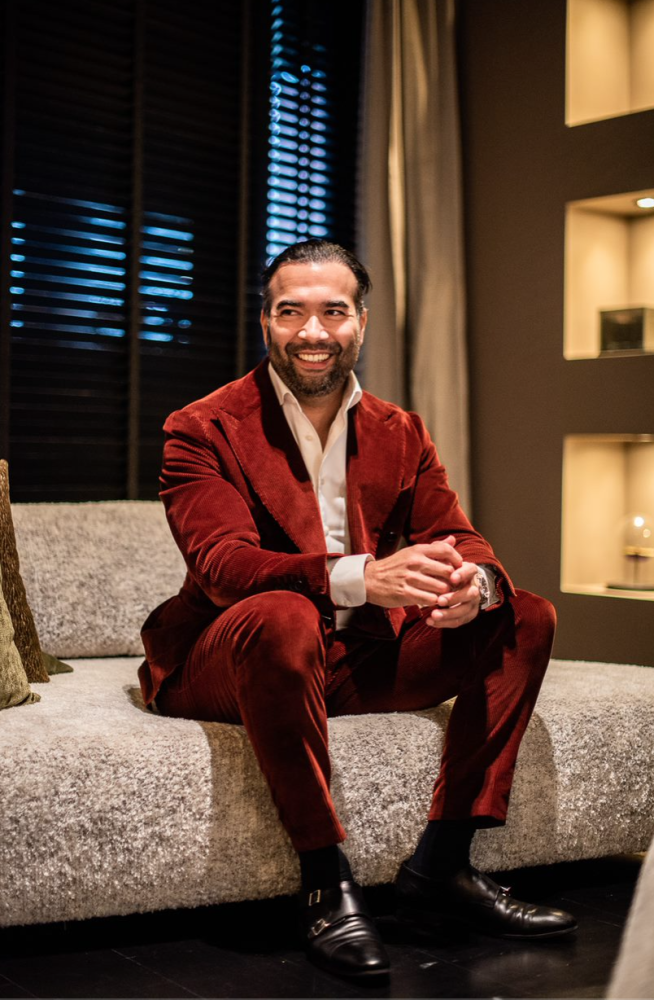 Have you ever pictured yourself living in Zuidas?
"After university, I was offered a job in Amsterdam. That was with CBRE in the Symphony tower, also here in Zuidas. When I arrived here, Zuidas wasn't yet what it is now. Walking around here, it was barely more than mud roads. So, had you told me back then that I'd wind up living here, I never would have believed you. At some point I started searching on Funda for a bigger house. I ran across this property, and it was love at first sight. Several friends of mine lived in Zuidas already, so it felt like familiar territory in more ways than one."
What is nice about living in this district?
"Before this, I'd also lived in the city centre, De Pijp, and in one of my own projects, Holland Park. So far, Zuidas has been a really pleasant living environment. It's an area with not too many stimuli. That's also because it's all new-built, so there's no trams rattling through your living room. But if you want to be in the busy city and where the action is, you can ride down Beethovenstraat and be in the centre in no time."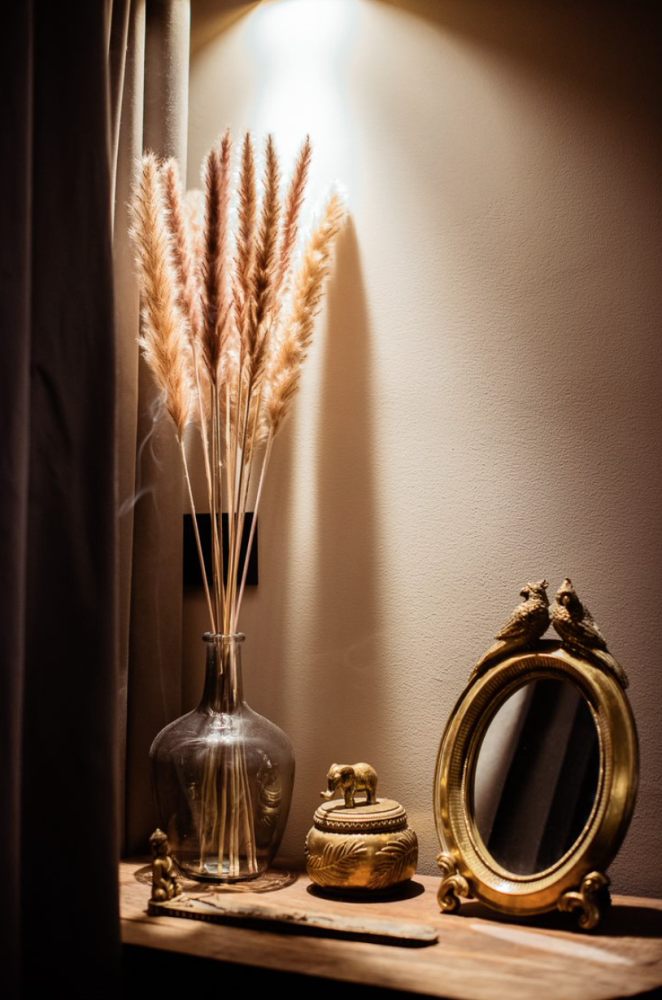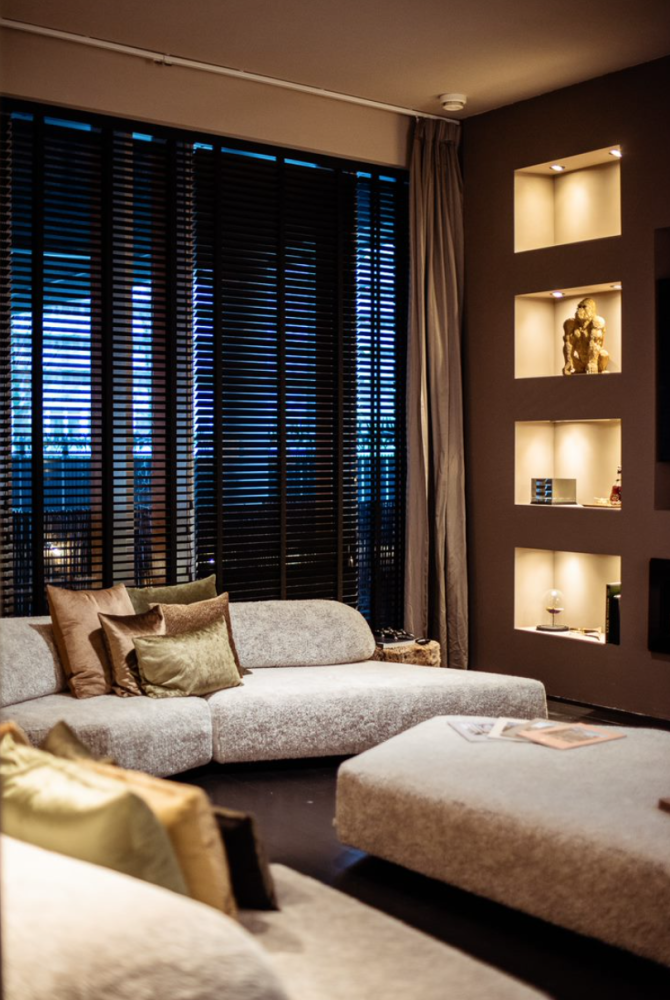 Do you think you'll stay here for a while?
"Absolutely! It is so laid back and offers loads of comfort and convenience. You can park your car right under the entrance, the central location is ideal, the homes are relatively new, which I like, and I think it's great how Zuidas is a real community, despite there not being that many people living here yet. Everyone says hello and that makes it feel less anonymous."
Is there anything missing here?
"Personally, I miss restaurants being open during the weekends. What's still missing in Zuidas is some sort of magnet. You wouldn't really come out to Zuidas from De Pijp, for example. The lively buzz of some bars would be a terrific addition, I think. The Thursday market is really brilliant, but it could start an hour earlier so we residents could grab something to take along to work!"
Name Lars van Engelen
Building Miles Building Complex
Hobbies Eating out, going to Beatrixpark or the Amsterdamse Bos with our dogs Favourite spot in Zuidas Dickys Grand Cafe  – the friendly cafe 
Favourite spot at home Our comfy lounge sofa next to the fireplace. For us, home had to be a place with a cosy hotel feel where we could unwind after our busy workdays.