"Zuidas has a village vibe; safe, pleasant and caring"
Zuidas is a distinctive part of the city and in high demand among house hunters. Between now and 2040, some 8,000 to 9,000 new homes will be built here. Once known mostly as an office location, more recently Zuidas has been shedding that image in a complete metamorphosis. When Zuidas is finished in around 2040, a projected 15,000 people will call it home. In this section, we ask residents to tell us where they live and how they like life in Zuidas. This time, we talked to Emile Rietveld (36), who lives in Intermezzo. Born and raised in Amsterdam, he is now firmly rooted in this 'village inside a city'. Added bonus: Zuidas has all the daily essentials within a 500-metre radius, but without the drawbacks of city life.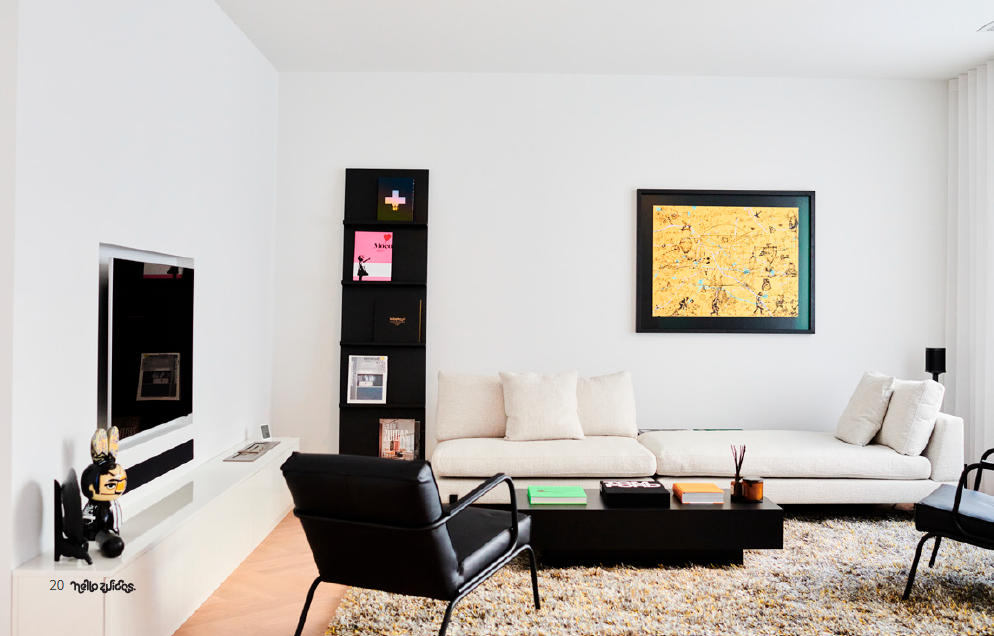 Emile, could you tell us more about yourself?
"I was born in Amsterdam and raised in Diemen. I got a Barchelor's degree in Engineering and an MBA and started out working for eight years in the aviation quality and safety industry, where I specialized in incident investigations. I have always had an affinity with safety, and the rest of my career has tapped into that in different ways, as an independent contractor and in my work at the Ziggo Dome. It even runs through my daily life and hobbies. As the chairman of our homeowners' association, for example, I analysed safety in and around Intermezzo. After starting my company, Avenue Services B.V., collective safety became much more of a priority in Zuidas."
What brought you to Zuidas?
"I got this apartment on its completion in 2017 and am very happy here. The first house I bought was in Badhoevedorp. Some of my uni friends had moved there and, because of the reasonable prices, I wanted a new-build as well. Working at Schiphol Airport, it was perfect, but also too quiet. At the time I was house-hunting, I wasn't focused on Zuidas. I'd signed up for a number of projects. My search ended at Intermezzo, and it's absolutely great. It's a really nice building and all amenities are within easy reach."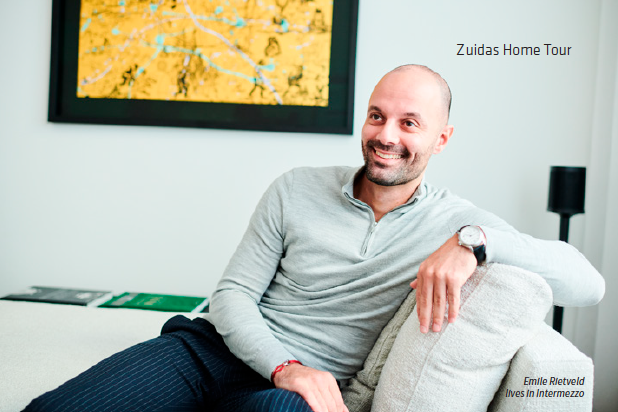 What makes Zuidas a good place to live?
"People I knew called me crazy for wanting to live in Zuidas, because of its image as a business park. The district is constantly changing in positive ways. It's a village within a city, because everybody knows everybody else. As the chair of our homeowners' association, I have lots of contact with residents, and they're all lovely people. We get together for drinks, or meals, and we take care of each other's plants when anyone's away. And on top of that, the connections are perfect: you're close to the motorway, on a train in five minutes and the city's just a quick bicycle ride away."

Is there anything still missing in Zuidas?
"It would be nice to have attractions that draw more people here. SFor instance, something to do with art, art, so people might take a stroll around Zuidas and then stop for a bite or a drink afterwards. It's really exciting that the cinema is opening, that there's a market every Thursday on George Gershwinplein, and that we have this stunning new sky bar. Bringing in some smaller merchants and businesses would add to the diversity."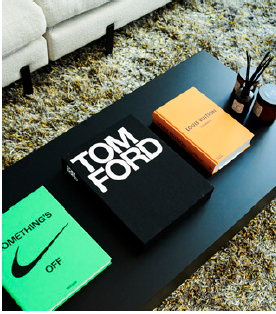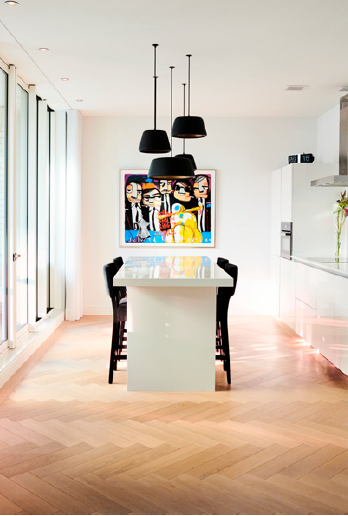 Name:
Emile Rietveld
Building:
Intermezzo
Hobbies:
Going to classical music concerts, dance festivals and working out at Clubsportive.
Favourite spot in Zuidas :
The Cielo sky bar is amazing, Market 33, and Leonidas for ice cream.
Favourite spot at home:
My living room is a lovely spot and we also often sit at our bar. That is also where I've got my awesome art, like Mr. Manhattan Miffy, a collector's item and piece of Dick Bruna Dutch pride referencing the Manhattan of Amsterdam: Zuidas.