The wait is almost over! The iconic new Valley building developed by EDGE is nearing completion. If you're in or around Zuidas, it's impossible to miss. Distinctive in every way, it's no surprise architect Winy Maas (MVRDV) has received an award for the design.
The modern, eye-catching building is on track to receive a BREEAM-NL Excellent certification for its sustainability ambitions. In addition to offering a publicly accessible park, Valley will serve many other purposes: working, living, dining, shopping, relaxing, exercising or simply seeking inspiration. At the heart of it all, Valley will boast a vibrant atrium where people can gather and connect.


A unique public landscape winds throughout and across the entire building, designed by internationally renowned landscape architect Piet Oudolf. Featuring an impressive green valley, majestic stairs and sunny terraces that are accessible to all, people can enjoy beautiful views of the city and surroundings.
Valley's office areas will integrate the latest generation of smart technologies, including IP-based building automation systems and various sensors to monitor actual use. These will provide accurate occupancy data and make it possible to adapt lighting, cleaning, energy and systems maintenance to actual use. The building also responds to the growing awareness for the importance of healthy and comfortable working and living environments. EDGE is applying this philosophy by taking a number of significant measures in Valley to ensure a pleasant and healthy environment and enhance user comfort.
With delivery planned for Q3 2021, Valley currently has 1,800 m2 of office space available in its South Towers, divided over two floors (1,000 m2 and 800 m2). In addition to office space, several retail and catering units are also available. The building's residential apartments will be assigned to the unregulated rental segment and RJB will commence their leasing activities this spring.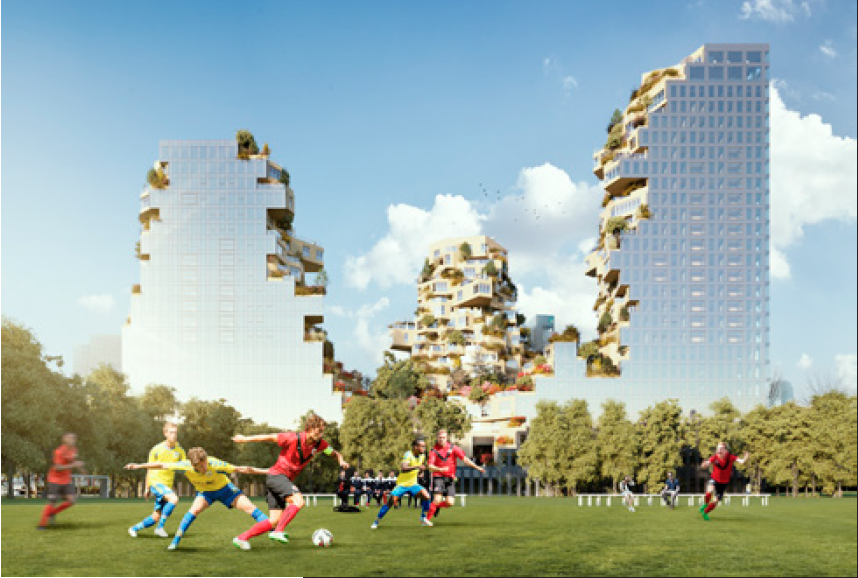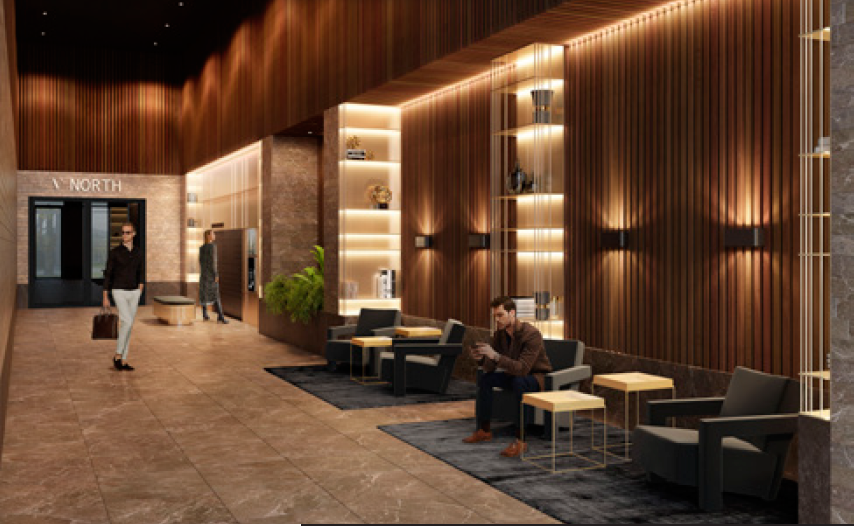 Facts
• The design is by award-winning architect Winy Maas (MVRDV)
• The building has a publicly accessible park designed by Piet Oudolf
• Valley will boast a vibrant atrium where people can gather and connect
• The building integrates the latest advances and insights in sustainability, technology and health
• In addition to office space, several additional retail and catering units are available
• The building has 200 high-end rental apartments

For more information please visit: www.valleyliving.nl & www.valley.nl