AMSTERDAM IS FAST BECOMING "THE NEW KID ON THE BLOCK"
Amsterdam is a lively and cosmopolitan city, boasting an internationally significant airport, an increasingly important financial centre and plenty of opportunities for both entrepreneurs and career-minded individuals. It is regularly ranked within the top 10 cities to live in globally, an accolade which has been crucial in attracting new incomers from some of the biggest conurbations in the world. With an influx of expatriates, partially driven by Brexit, and with a growing presence on the world stage, Amsterdam is fast becoming "the new kid on the block" when it comes to property development, particularly in respect to the luxury market.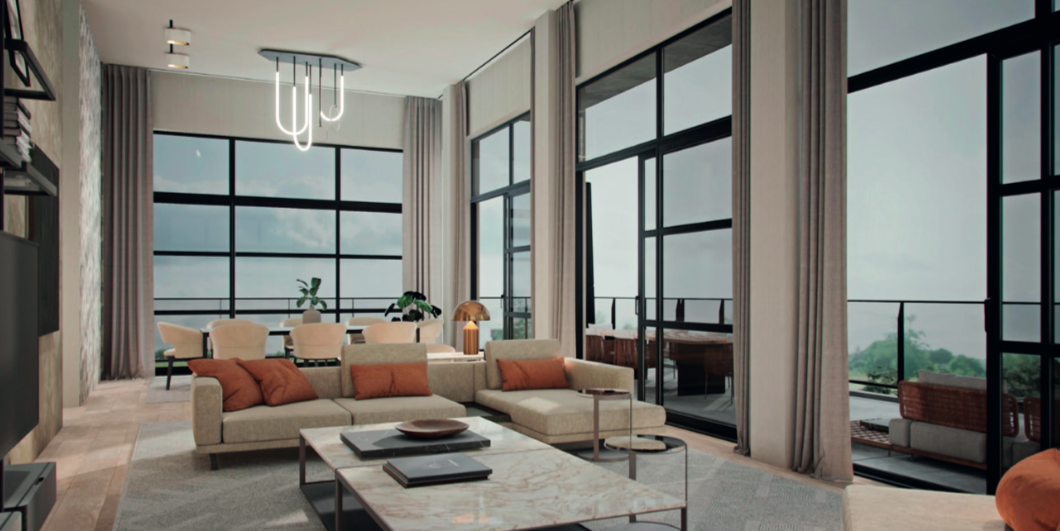 Turnkey residential projects - on the rise
It is clear that there is increasing demand for luxury properties in and around Amsterdam. Not only that, but buyers are now looking for the complete package; a fully furnished property which can be moved into (or rented out) as soon as the keys are handed over. This is the "turnkey home".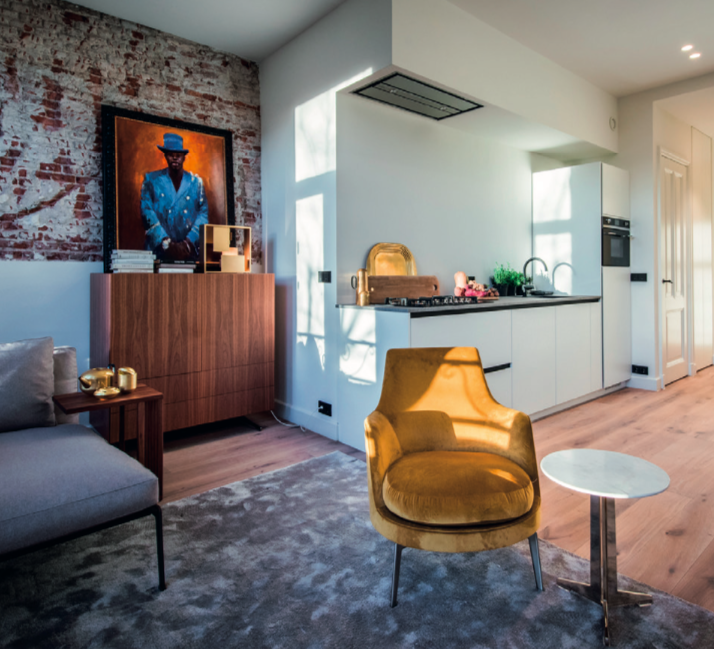 Co Development - what is on offer
To serve this growing market, Co van der Horst, a boutique interior concept store in Amstelveen, created Co Development back in 2020. Co Development takes the complexity of coordinating such turnkey projects away from the client by managing them end-to-end, from conceptualisation through to completion. Clients have the benefit of a single point of contact from start to finish, whilst having access to the in-house team of qualified furniture-makers, upholsterers and decorators, as well as Co van der Horst's strong professional network of carpenters, plasterers, painters and gardeners.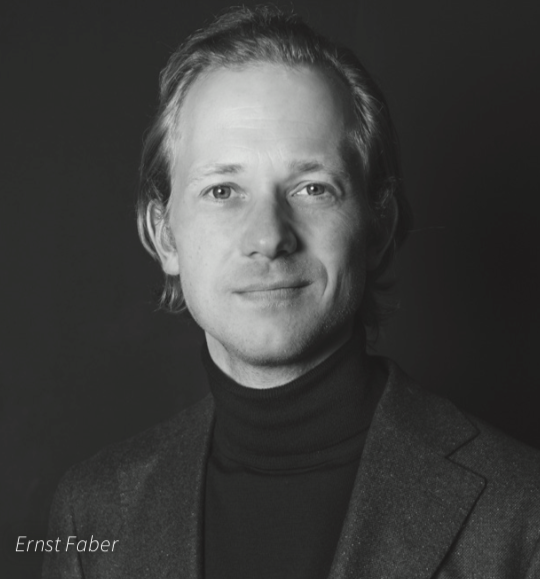 Extensive experience - a unique selling point
Co Development is headed up by Ernst Faber who has years of experience in London managing high-end and turnkey projects in London, both domestically and internationally. In doing so he has collaborated with some of the biggest players in the industry and gained extensive and invaluable knowledge of what clients are looking for. "London is several years ahead of the rest of Europe in respect of the turnkey market, but Amsterdam is clearly not far behind. There has been a noticeable increase in demand for Co Development's offerings and we have the ability to be able to help our clients realise their projects to a high standard"