Sandra Spek was appointed General Manager of Baker McKenzie's Dutch office from July 2020. She is also a member of its board. Her previous positions include CFO at Mosadex, Careyn, Centraal Beheer and FBTO. Having started her new job during the tumultuous time of Covid-19, we asked about her outlook on the period ahead and what her plans are.
What will you be focusing on in the time ahead?
'For starters, just getting to know the organization and my colleagues, both at our Amsterdam office and internationally. My aim is to collaborate with the whole organization, both staff and partners, to further optimize our services. What's keeping our clients awake at night and how can we ease their concerns? What will our clients need most in future? But also, how can we make their day?'
You started in a tumultuous time, during the Covid-19 pandemic. Have there been many changes or adjustments in Baker McKenzie as a result?
'It was already the new normal when I started, so in that sense I don't know any different. Our business has continued more or less seamlessly. Partly because of prior big investments in solid IT structures, but also because there was already a strong culture of digital collaboration in cross-border teams both in and beyond Europe. What was different, of course, was the social aspect. We've made conscious efforts to make up for that with digital town halls, online team activities like wine- tastings and pub quizzes, Insta challenges with pictures of, say, your home office, and Storytelling Café sessions.'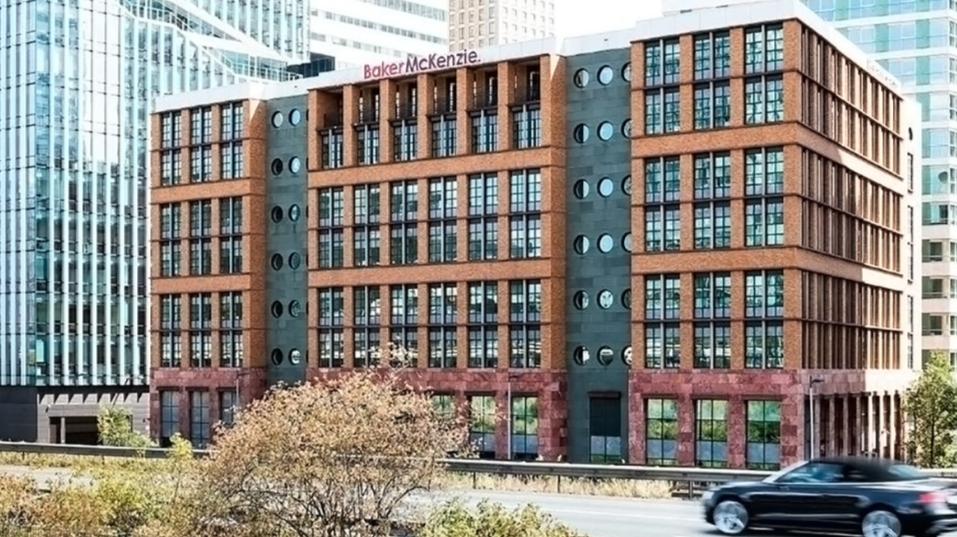 Your background isn't in law. What has it been like for you, to end up in a new sector like this?
'I was familiar with the legal world from the other side of the table, when as a CFO I engaged solicitors to advise on the sale of various companies and new financing transactions. It's refreshing to see things from this angle now, but also to discover that I can apply a lot from my previous field of work here as well. Working alongside such a wide range of nationalities in one of the largest, most diverse and most dynamic law firms in the world is brilliant. People work hard here, but everyone's also incredibly welcoming, from my colleagues at reception right through to the partners.'
Is there any specific challenge you want to take on in this organization?
'Acclimatizing in a new job in the midst of the Covid-19 reality is a challenge in itself; I miss the interaction and spontaneity of constant in-person exchange. Digital meetings tend to be more focused on business matters. More broadly, my challenge will be to lay a firm basis for the new strategic reality. That will take some more patience, of course, but we're already hard at work to set out concrete action plans and tackle the practicalities. That's a challenge which really energizes me!'
Sandra Spek (49), General Manager Baker McKenzie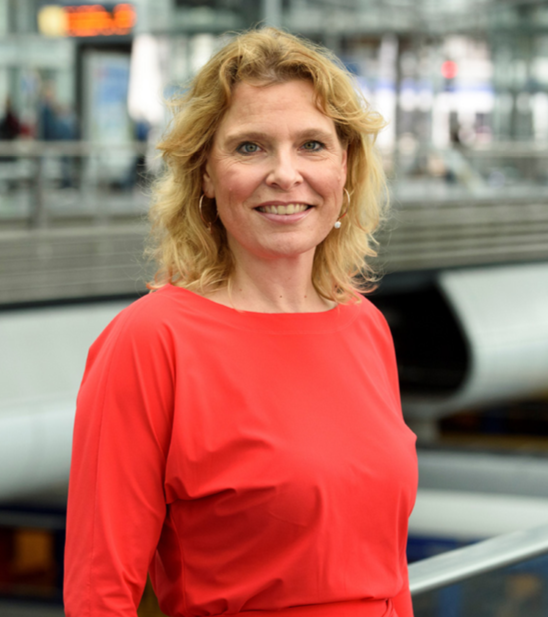 What's your favourite spot in Zuidas?
So far, our own Baker Café at the office. Because I started in the midst of the coronavirus crisis, it's especially nice to get to know as many colleagues as possible in person instead of on Zoom. It's a great spot to get together casually, although of course most people are still working from home most of the time. I'm also looking forward to exploring more of what Zuidas has to offer in future!
What's a hot topic in your firm at the moment?
Doing business in such a rapidly changing environment is a first for everyone. Our full attention right now is dedicated to helping our clients in jurisdictions around the world navigate through the pandemic as effectively as possible.